December 30, 2021 by Marjorie R. Rogers, MA (English), Certified Consultant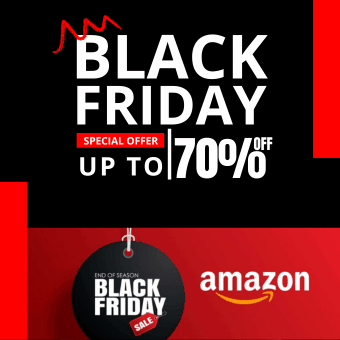 Adding a touch of nature into your baby nursery design is a wonderful way to add onto the comfort of your baby's space. The best place to start would be by picking the best plant for baby room.
There are plenty of house plants that are safe to add into every corner of your room, however your baby nursery is a sensitive place and it plants that are added into it should be chosen with care. It is important to take a look at your options and focus on the plants that are baby-safe.
First of all, choose a place for your plant. Don't overcrowd the nursery – one or two plants are enough for the start. When choosing the best plant for baby room, keep in mind that this should be a plant without thorns, pointy tips, or large leaves that could in any way harm your baby as they start crawling around and touching everything.
Things to look out for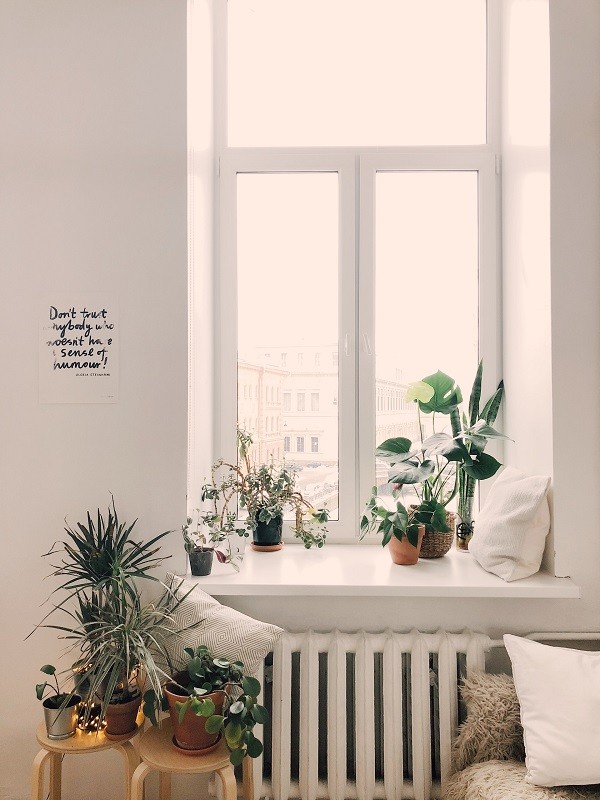 A plant in your baby room will elevate the design and also be useful for purifying the air. Don't settle for artificial plants that are only decorative, it is always better to add one real plant into your baby room, however it needs to be chosen with care.
The best plant for baby room is a plant that would be safe to eat if ingested, because we know that during the development of your baby there will be a period when everything will go straight into their mouth. This is why it is important to choose a plant that has soft leaves, without thorns or pricks.
Choose something that is easy to grow and take care of. Place the plants that need light close to the window, and those that don't need a lot of light can be added in the corner opposite of your crib. Take care not to place anything near the crib, or above it, even if it might look pretty.
You can start with a tiny potted succulent or go straight for the big plant, but still keep in mind to choose something that doesn't require much care and can take a bit of damage. Choose a pot that is hard to knock over if you cannot place it out of reach.
Your plant would be best placed in a pot on a shelf, but if you would like a larger plant, then place it in a corner out of the way. Have fun choosing something vibrant for your baby nursery, but keep in mind that safety should be first and foremost!
Read More
About Author (Marjorie R. Rogers)
The inspiring mum of 6 who dedicates her time to supporting others. While battling with her own demons she continues to be the voice for others unable to speak out. Mental illness almost destroyed her, yet here she is fighting back and teaching you all the things she has learned along the way. Get Started To Read …