August 16, 2022 by Marjorie R. Rogers, MA (English), Certified Consultant
A smartphone in the hands of a child can be a very helpful device – a useful tool for modern learning and a source of great fun. Unfortunately, there is a lot of content on the internet, such as violence and pornography, that is not suitable for our children.
What to do so that they can continue to use the device safely, even if we are not able to supervise them personally? Modern technology and "parental supervision" applications that can be installed on most smartphones and computers come to the rescue. They will not only protect your child from unwanted content but also ensure that any important files will not be accidentally deleted from your smartphone or tablet.
Know that the internet is a great place, full of knowledge and fun, but there are also things kids shouldn't be watching. It is best, of course, if you have as much time as possible for your child to filter the content that they may come across while browsing the web. Unfortunately, we know that it is not always possible, so sometimes you have to rely on technological solutions.
Parental control applications are a very useful invention. They will keep your children safe online. Most of these types of programs can also be configured so that children do not spend too much time playing with electronics and neglect their other activities.
Especially for responsible parents, we have prepared a list of some of the most interesting parental supervision applications:
1. FamilyTime Parental Control
It is a very versatile, easy-to-use application that gives parents control over what their child does with their phone. FamilyTime App not only defines what content the child has access to (you can indicate the applications and websites that the child will be able to use), but can control (and, if necessary, limit) the time spent on the smartphone, it also notes which numbers the child makes calls to.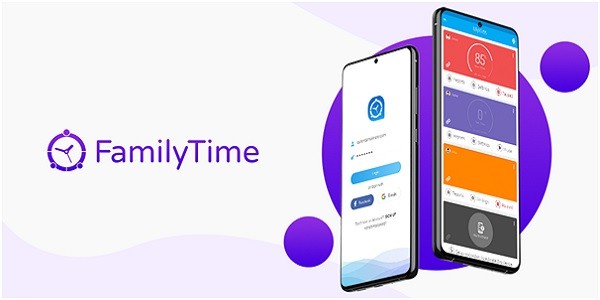 The application includes a tracking module, thanks to which we will know where the child is currently located, and if necessary, it is able to send an automated message to the parents – e.g. with a request for help or arrival.
Download the app now from Google Play or AppStore. 
2. Kaspersky SafeKids
Kaspersky Safe Kids is a bundle that includes an app for a child and a parent – both connect to each other via a My Kaspersky account. The application installed on the child's device takes care of its safety, while the program on the parent's phone allows you to view reports and adjust settings.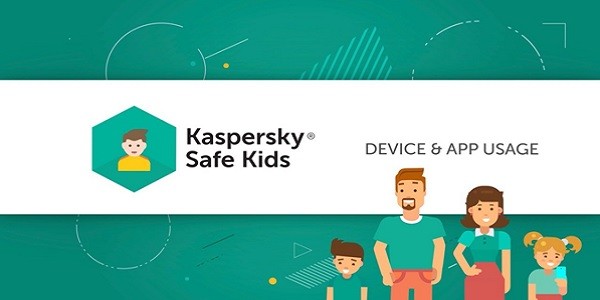 The application allows you to manage the time spent by the child in front of the device and with applications, monitor conversations and text messages (on Android devices), so that the parent can immediately notice undesirable activities. In selected periods, the program generates reports on what the child is doing on Facebook, including what he writes there, and even shows a list of newly added friends.
3. Our Pact – Parental Control & Kid Tracker
In turn, this is an application that, apart from choosing what your child will have access to on the Internet and on the phone (e.g. blocking access to pornographic sites), will also allow for its quick geolocation (Kid Tracker module).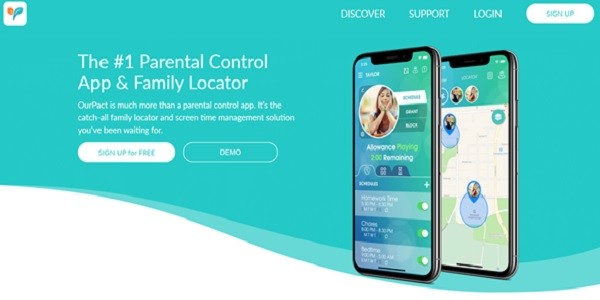 In addition, the program allows you to set the time that a young user can spend on the phone (after exceeding this limit, the device will turn off or will be blocked), it will also send you alerts if an attempt is made to install new applications.
4. Google Family Link
This application is one of the most popular, although it contains a set of almost exclusively the most basic functionalities. It allows you to control what and when your child watches on the Internet, sends notifications if they try to install new programs, and allows you to hide certain applications so that the child cannot access them. The application will also suggest which applications may be of interest to the child, and will of course also allow you to define the time frame for using the device.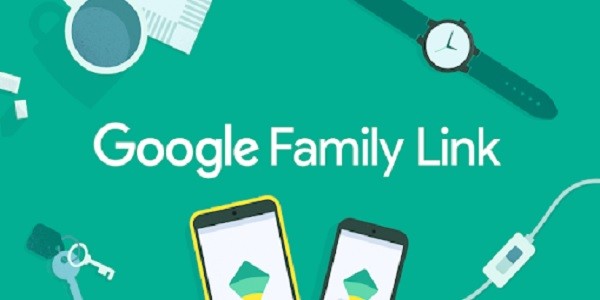 5. Screen Time Parental Control
Like all the others, this application also allows you to closely monitor how your child uses the mobile phone. It allows you to block unwanted websites, we can use it to check what the child was looking for on the web using internet search engines, there is also an option to allocate time to play with individual applications and the entire device.
Read more:
About Author (Marjorie R. Rogers)
The inspiring mum of 6 who dedicates her time to supporting others. While battling with her own demons she continues to be the voice for others unable to speak out. Mental illness almost destroyed her, yet here she is fighting back and teaching you all the things she has learned along the way. Get Started To Read …