January 21, 2023 by Marjorie R. Rogers, MA (English), Certified Consultant
Pumpin' ain't no walk in the park, one minute it's all fun and game when you think of it as some time out, but when you have lots to do, you might simply hate it. But don't despair, pumping can be a lot more fun and easier to do with the right products. With the right breast pump, moms can juggle motherhood with other things, like time alone walking to the park or attending a meeting.
If you plan to breastfeed, you may need a breast pump to help you keep a steady milk supply. There are tons of breast pumps to choose from, from manual, silicone to electric breast pumps- the world of breast pumps is your 'oyster'.
Without much further ado, here is a list of breast pumps to help you maintain a steady supply and most importantly balance this thing called motherhood!
OUR TOP PICKS
Your choice of breastpump will depend on your needs & lifestyle. If you're a busy person, you may consider a portable discreet system.  Whether you opt for manual breast pump, electric breastpump or wearable and handsfree breast pumps, you want to be sure you have teh right pump for you.
Exclusively pumping moms tend to opt for Spectra or Medela when pumping but  If you're a mom on the go with a long commute or future travel plans, a wearable and hands free breast pump is probably your best option. Narrowing down your needs will help you figure out which pump is best for you.
Innovative companies are giving moms a wide range of products to choose from. Here is a simple list of breast pumps on the market, so you can choose the best one for your needs.
Best Overall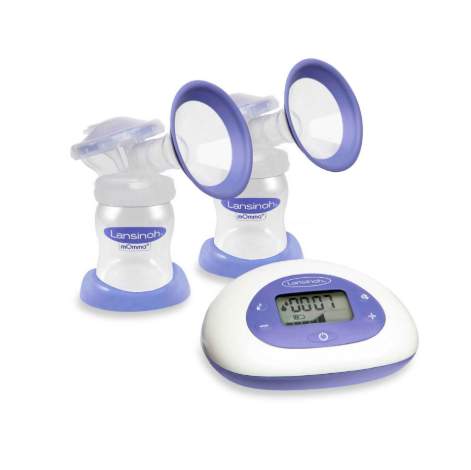 Durable, reliable and most importantly affordable. this breast pump (and carrying case!) is designed for pumping multiple times daily while you're on the go or in the office. The sleek design & innovative portable design makes this one of the breast pumps on the market.
Best Wearable Pump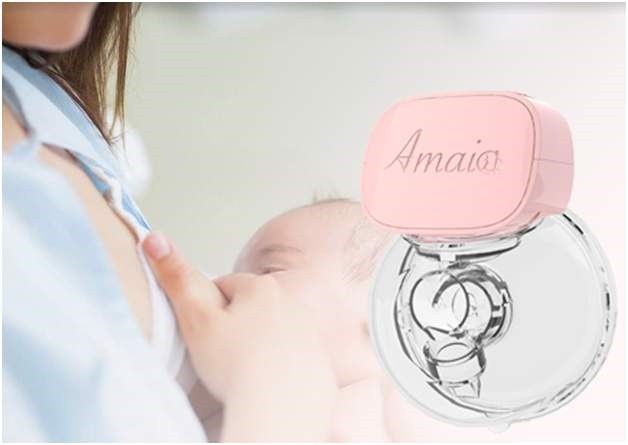 With a sleek and innovative design, the Amaia Wearable Electric Breast Pump allows you to pump without being stuck to cords and wires. The all in one breast pump can be worn in your bra, whilst you're completely hands free. The breast pump is designed with low sound technology and great suction power to draw out milk with ease. The days of wall charging are long gone. With the Amaia breast pump, you can pump on the go, pump anywhere and anytime. The innovative wearable, wireless and hands free breast pump makes pumping a breeze.
Best Manual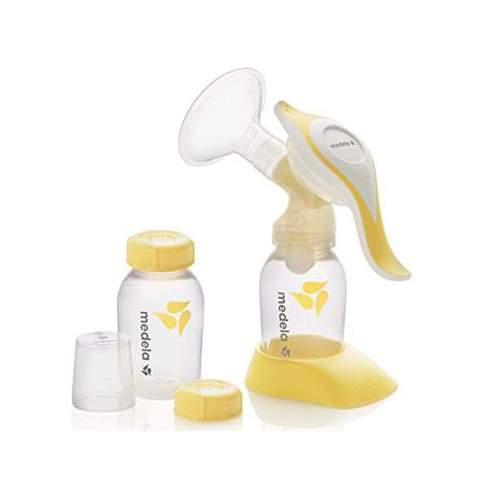 Over 2500 reviews on Amazon, once again Medela trumps as leader in breast pump manufacturer. The sturdy and rigid design of the breast pump makes it super convenient to target even the most stubborn clogged duct. With the harmony breast pump, you can easily slip this into your pumping bag for use just about anywhere.
Best Hospital Grade Pump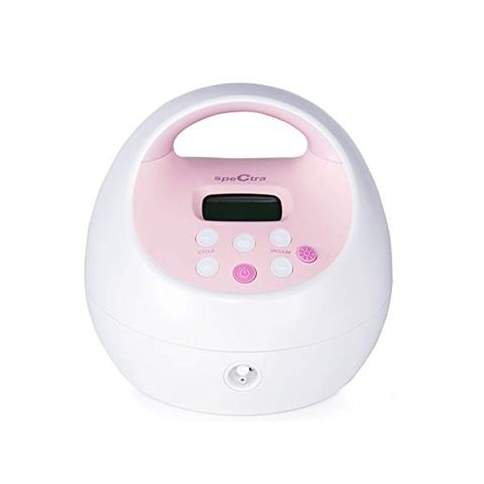 A strong and power beast of all breast pump. The  spectra breastpump is loved by exclusive pumping mommies but with the clunky design,its not fit for the mum on the go or busy moms. However Spectra is great at what it does, moms have loved the spectra breast pump for as long as possible.
Best for Travel
Babybuddha Electric Portable Breast Pump
Whether you're heading out for a road trip, on vacation, or you're just stuck in traffic for an hour longer than you and your milk-filled breasts are OK with, it's essential to always have a travel pump on hand.
The baby buddha Electric Breast Pump can go where you need it the most. It's a powerful breast pump with portable breast pump unit.
The rechargeable battery means you don't have to hope to find a few loose batteries rolling around underneath your kid's car seat. The nine suction options allow you to customize the electric pump to fit your needs at that moment with an easy-to-read digital screen.
Best for milk collection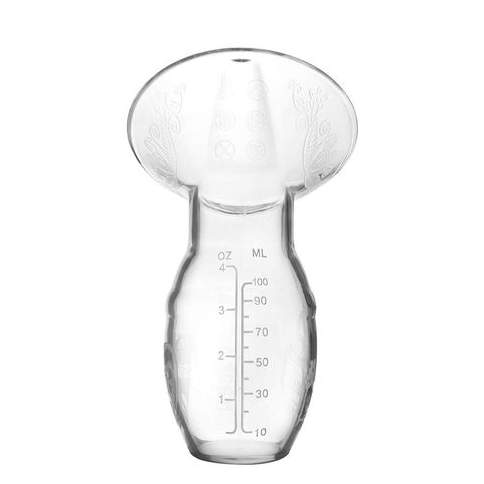 Mums swear by this silicone pump, it's simple, innovative & easy to use. The haakkaa is mostly used to collect breastmilk from leaking breasts but most moms have found other use for it. It's a great mummy hack to have.
Best for Work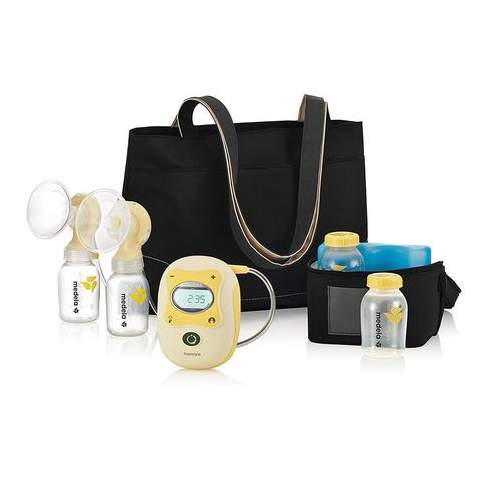 Although the Willow, Amaia & Elvie breast pumps all fall within this category, for ease of use and discretion pumping. The Medela Freestyle falls within the same category, for moms who need to keep their milk supply steady even while at work. Medela and the wearable breast pumps are great in this instance. Offering mom's a hands-free system that won't slow you down while you're handling business.
Related Articles
About Author (Marjorie R. Rogers)
The inspiring mum of 6 who dedicates her time to supporting others. While battling with her own demons she continues to be the voice for others unable to speak out. Mental illness almost destroyed her, yet here she is fighting back and teaching you all the things she has learned along the way. Get Started To Read …