May 6, 2021 by Marjorie R. Rogers, MA (English), Certified Consultant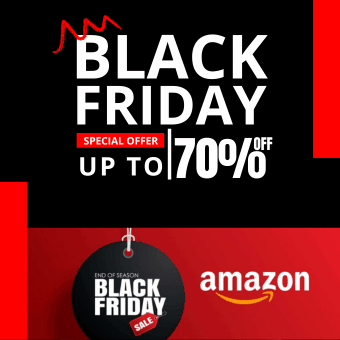 Sometimes you find yourself stuck at home with the kids and can't find anything fun to do. Perhaps it's raining outside and everyone is stuck indoors. Well, this is the perfect time to carry out fun home decorating projects with the kids.
These activities are not only fun but also easy for the kids and entirely DIY. Your kids will do their part in decorating the home and keep themselves pretty much occupied for longer periods.
All you need is a couple of ideas for the projects and you instantly land on a recipe for happy kids. The best part is we have several ideas for fun home decorating projects that your kids can help with.
Display the books like Art
Most of us arrange books on the shelf in a certain way.  While there is nothing wrong with that, breaking away from the norm can be fun for the kids and the perfect way to spend some quality time together.
Instead of displaying the books in your house in a typical manner, try something new.  Display the book covers and in that way, they look like art. In simpler terms, arrange the books to appear like art.
You will be surprised to see many of the covers have graphic images that make for a great art gallery. Let the kids pick their favorite books and arrange them on the shelves themselves.
Choose fun wallpaper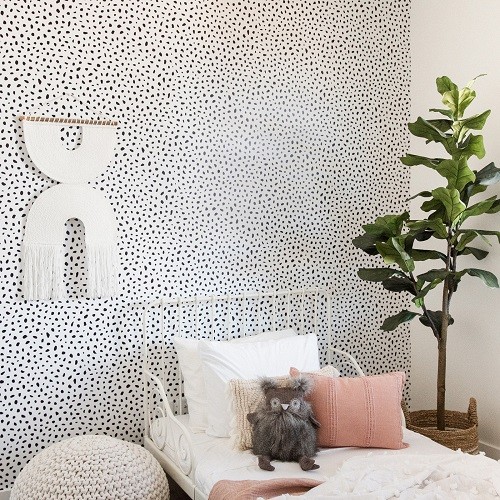 Wallpaper is always the perfect way to decorate your kids' rooms. For starters, it's easy especially if you're using stick on wallpaper. Secondly, you can pick the patterns and colors that suit the particular kid's personality. 
In this project, it may be a good idea to let the kids choose the kind of wallpaper they want in their rooms and afterward, they can help you stick it on the walls. Floral self-adhesive wallpaper is perfect for a girl's room. It's gorgeous and colorful.
Frame masterpieces
Your kids probably have many art paintings and drawings lying around somewhere in a storage box or drawer. Well, now that you have plenty of time, take out those art pieces and frame them together with the kids.
You don't have to frame everything but only the best masterpieces and display them for all to see.  This is the perfect way to keep those masterpieces forever and it can look exceptionally great when done with clean modern frames.
Kid's furniture projects
After decorating the walls, it's time to now move to the furniture. Try to focus on projects that have a modern feel but still maintain a child-friendly look. Help the kids decorate their chairs, tables and desks. Make them as colorful as possible. There is even a chance for you and the kids to build a piece of furniture with some inexpensive wood supplies and paint.
Paint some wooden branches ad hang the curtains on it
As long as you have some paint in the house, get some wooden branches and embark on a fun project. With the help of the kids, you can all paint the branches to match the color scheme of the room or the curtains. It's a really easy but fun project to involve the kids.
Read More
About Author (Marjorie R. Rogers)
The inspiring mum of 6 who dedicates her time to supporting others. While battling with her own demons she continues to be the voice for others unable to speak out. Mental illness almost destroyed her, yet here she is fighting back and teaching you all the things she has learned along the way. Get Started To Read …