December 3, 2019 by Marjorie R. Rogers, MA (English), Certified Consultant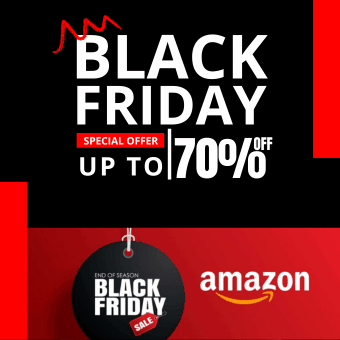 M is such a Marvelous letter. And Monkey is such mesmerizing creatures! Your little one will be able to practice and sharpen up on his fine motor skills due to a lot of cutting in this lesson!
Read More – Discovering Pregnancy Signs
What you need:
Brown and white paper
Scissors
Glue
M Letter stencil
The letter Mm from the Animals Alphabet Book
Crayons
Brown Yarn
What to do:
1. Prep: Trace a large letter M onto brown paper. Have your preschooler cut it out. Trace a medium brown circle for the monkey's head and another one out of white paper for the monkey's face. Make small circles for ears and cut trace arms, legs and tail. See the photo below.
2. Start by having your preschooler cut the brown yarn into tiny pieces to make the monkey's fur.
3. Glue the tail to the Monkey's body (the large M) and glue the fur (brown yarn) to the tail and body.
Read More – Spring Chick Baby Craft
4. Glue the face (white paper) to the Monkey's head (medium brown circle). Draw on face and glue to the M body as shown in the photo. Glue on arms and legs accordingly.
2 Add to the Animal Alphabet Page Mm.
As always, with any page in the Animal Alphabet Book, do fun activities around the letter Mm. We have playing ABC games and worksheet pages to go along with our alphabet adventure.
Related Articles
About Author (Marjorie R. Rogers)
The inspiring mum of 6 who dedicates her time to supporting others. While battling with her own demons she continues to be the voice for others unable to speak out. Mental illness almost destroyed her, yet here she is fighting back and teaching you all the things she has learned along the way. Get Started To Read …