October 19, 2023 by Marjorie R. Rogers, MA (English), Certified Consultant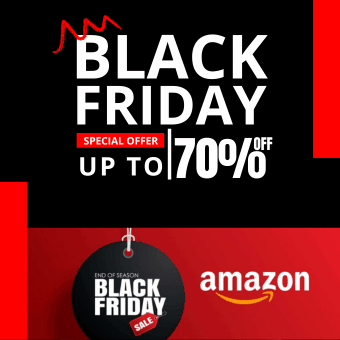 A room bursting with colors, resounding with laughter, and brimming with wonder is essential for every child's growth and well-being.
This outcome doesn't demand an elaborate approach, because the magic arises from a well-decorated children's room. There, the ordinary meets the extraordinary and becomes a playground for young minds.
Often, it goes beyond pretty wallpapers or stuffed animals (although they deserve all the love they get). It's about creating an environment in which your child explores, learns, builds skills, and dreams.
So, we'll dive headfirst into good kid room decor. We'll talk about the 7 fundamental elements that every parent or guardian should know.
Are you ready to learn how to decorate a children's room that sparks joy?
Let's get into it!
What Are the 7 Kid's Room Must-Haves?
It's time to explore the nitty-gritty of kid bedroom decor, from functional furnishings that encourage organizational skills to playful touches that ignite the imagination.
Let's break it down – the 7 kid's room essentials:
A Good Quality Bed
No kid room setup is complete without a sturdy bed. While this may seem obvious, many parents overlook the significance of children growing into their beds. Even if you're shopping for toddlers, leave some room for them to grow. Not only is this practical, but it also saves you money in the long run.
To ensure your child wakes up refreshed, invest in a quality mattress and bed frame that can withstand roughhousing. You might also consider beds with built-in storage drawers to maximize space. Involve your child in the selection process and allow them to choose bedding in colors that reflect their personality. This will make bedtime more appealing and cultivate a sense of ownership. As your young one grows, you'll switch out the bedding to align with their evolving interests (again with their input).
Framed Pictures
Surround your child with the smiling faces of their nearest and dearest family members as early as possible. A child's bedroom should visually tell the story of their life and interests. So, personalize their space with snapshots that make it feel like home and foster a strong sense of belonging.
Make a day out of creating a gallery wall with a mix of family photos and memorable moments. As your child grows, swap out the pictures and let the gallery to evolve. When selecting frames, choose styles and colors that complement the room's decor. Or better yet, let your child pick. Their choices might cause some color clashing, but they'll be happy you listened to their opinion.
If you want to involve your child even more, let them rearrange the frames from time to time. This will deepen their connection to their space.
Bins and Storage
The battle against clutter in a kid's room is neverending, but it shouldn't be disheartening. Instead, it should inspire creativity.
Bring out the bins and storage options – practical solutions that teach valuable lessons about organization and responsibility. Place bins, baskets, and cubbies around the room for your child's toys and belongings. Label these containers with colorful pictures or words in large fonts to help your child identify where items belong. After a while, these elements will discourage your little one from making a mess during playtime. You can even turn tidying up into a game by explaining the rules and "playing" together. Over time, they'll pick it up as a part of their routine.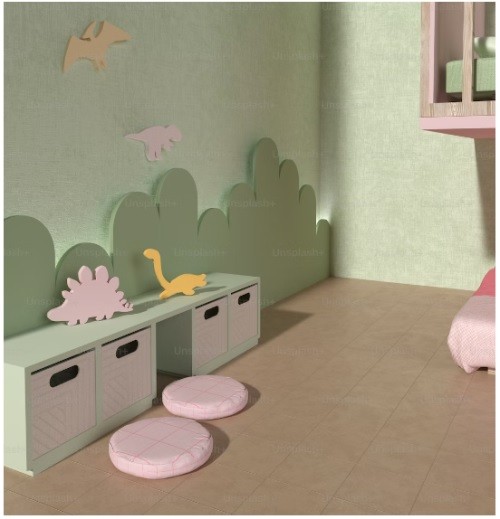 Analog Clock
In our digital age, an analog clock serves as a valuable educational tool for your child. It symbolizes responsibility and encourages kids to grasp the concept of time. If you go this route, choose a clock with an intricate design to keep your little one engaged while learning.
Then, introduce them to the concept of time by involving them in setting the clock and explaining the basic divisions of hours and minutes. While this may not be suitable for very young children, it's a useful introduction. Teach your child to use the clock as a visual aid to structure their daily routines like waking up and getting ready for school.
If your child struggles, color-code time segments on the clock for different activities to help them visualize the passage of time and manage their schedule in the future.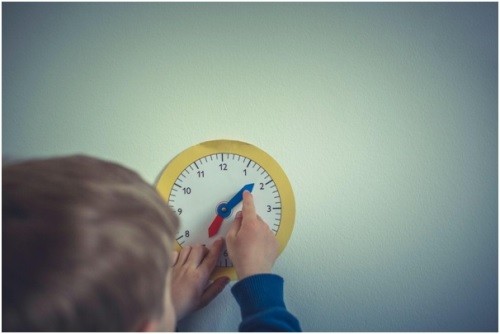 Bookshelves
One of the most precious gifts you can give your child is a love for reading. But your little one won't fully appreciate the benefits of books without a place to store them. To achieve this goal, you'll need a bookshelf.
A well-organized bookshelf will keep your kid's books accessible and serve as a visually stimulating part of the room's decor. Remember to select a bookshelf that is child-friendly in size and safety and position it at a height your child can reach.
If you have the space for it, dedicate a cozy reading nook nearby, complete with comfortable seating like beanbags. To keep the excitement alive, periodically rotate the books on display and ask your child which ones to put on the shelf. Engage your little ones in reading sessions and persuade them to explore books independently as well.
Greenery
Even if your children spend most of their time indoors, don't cut them off from the outside world. As a parent, you should instill a deep respect for nature and the environment from a very early age to ensure they care for the planet in the future.
Be mindful when selecting your plants – practicality is key. Children can be unpredictable, so choose plants that are out of their immediate reach and need minimal care. Start with high-quality artificial hanging plants that emulate the natural look and feel without the round-the-clock attention. This way, you'll provide that missing sense of freshness while simultaneously familiarizing your young one with greenery. This addition will also enhance the beauty of the room and break up the space.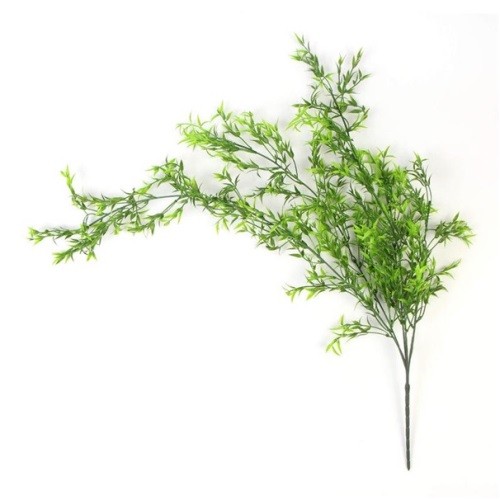 Their Art
Last but not least, one of the best kid room ideas is displaying your child's artwork in their room. Not only does this boost their self-esteem, but it also adds a personal touch to their space, making it more homey.
Set up an art display area using corkboards, magnetic boards, or even a simple clothesline with clips. Then, allow your child to pick their favorite art pieces and showcase their newest creations. Change the artwork from time to time to make room for new pieces and highlight your child's evolving artistic journey. This addition opens the door to creative bonding activities with your kid like encouraging them to describe their artwork and share the stories behind each piece. As a result, this facilitates their communication skills and instills a sense of accomplishment. Don't hold back on praising your children's art, even if they might not be the next Monet.
About Author (Marjorie R. Rogers)
The inspiring mum of 6 who dedicates her time to supporting others. While battling with her own demons she continues to be the voice for others unable to speak out. Mental illness almost destroyed her, yet here she is fighting back and teaching you all the things she has learned along the way. Get Started To Read …