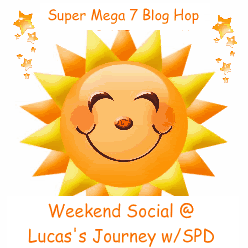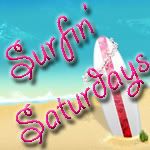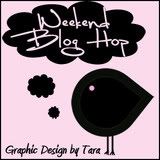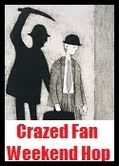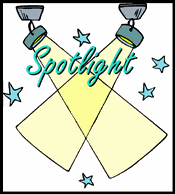 Another night of hopping around. I love the chance to network with other bloggers and get to meet new friends.
Then it's back to posting!
3 away to my 500 goal. Once I am there I will host a Follower Appreciation Giveaway! Make sure to come back and check my Top Ten Tuesday Post this Tuesday the 15th for more details!
Have a great weekend!